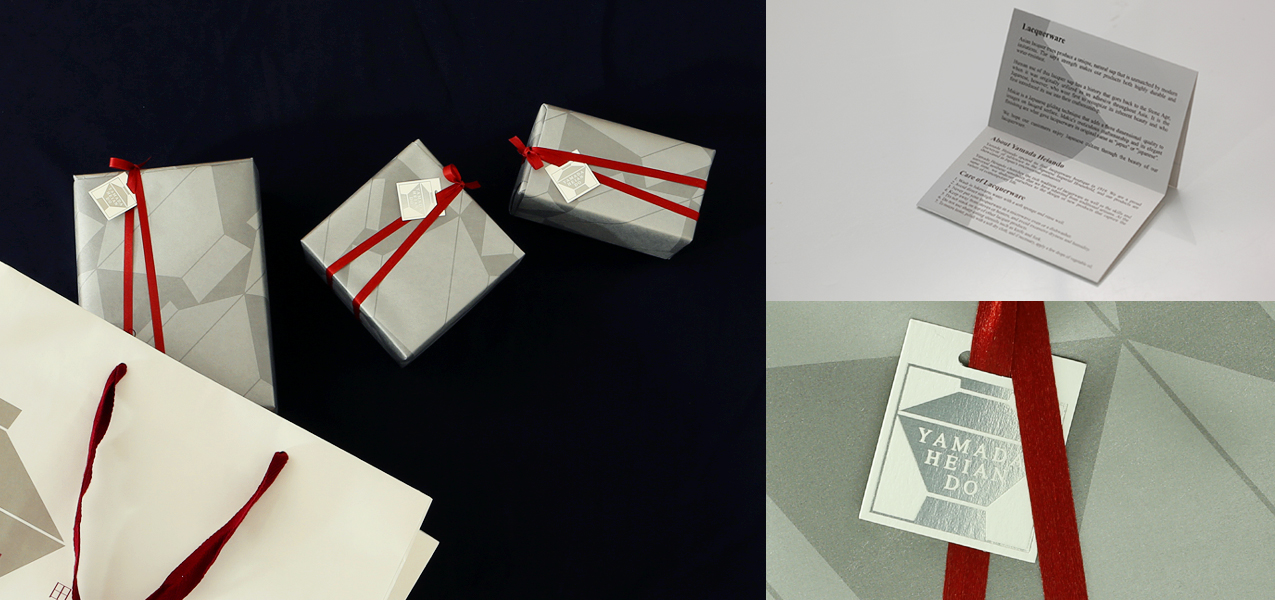 Gift Wrapping on All Orders.
YAMADA HEIANDO's lacquer items are the perfect choice for your next gift, satisfying everything you could ask for in gift-giving.
We wrap all items with our original wrapping paper, ribbons, and bags (We do not charge extra for wrapping. It is free.).
Your order will usually be shipped within 2 business days after the payment is confirmed. The final shipping schedule may differ depending on the destination country, but you can well have your item when you want it.
Handling Manual is also included.
Don't worry even if it is your first time to use lacquerware - We send a compact handling manual with each item.
Written inside are our fundamental philosophy, the basic history of lacquerware, and notes on using them in daily life.